Description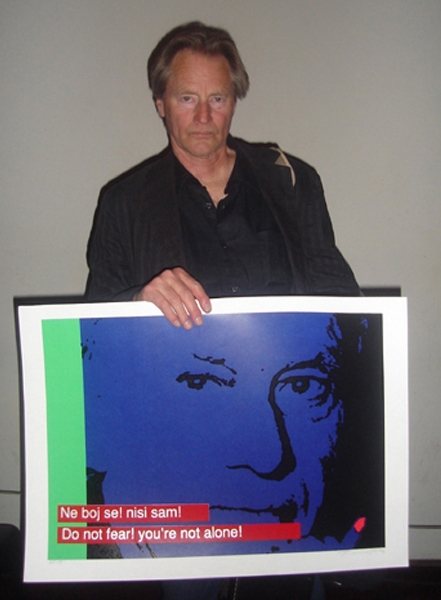 Sam Shepard with the graphic work, The portrait of Tin Ujević, autora Pava Majića. The Bowery Poetry Club, New York – Screen print 50×70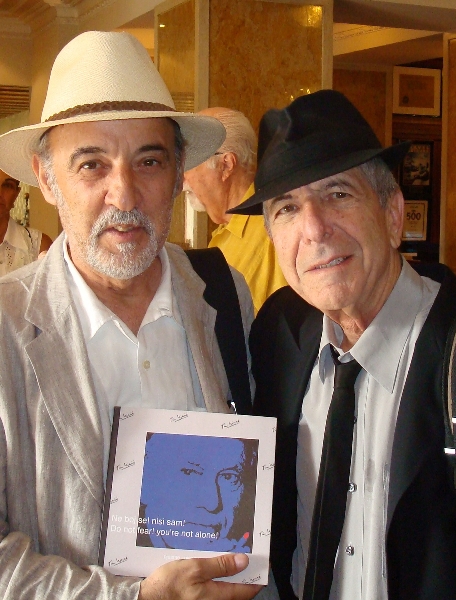 Pavo Majić AND Leonard Cohen 2006.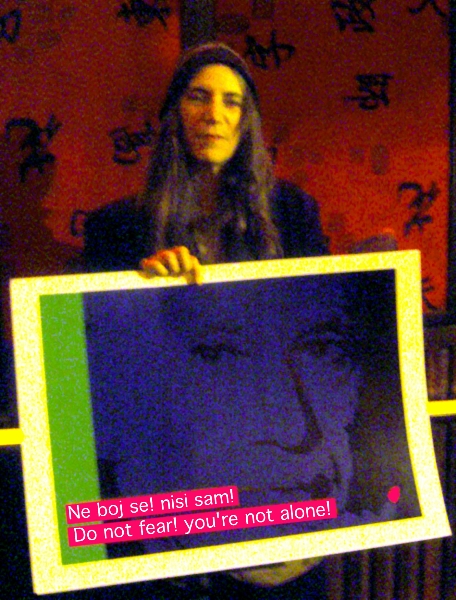 Patti Smith with the graphic work, The portrait of Tin Ujević, autora Pava Majića. The Bowery Poetry Club, New York – Screen print 50×70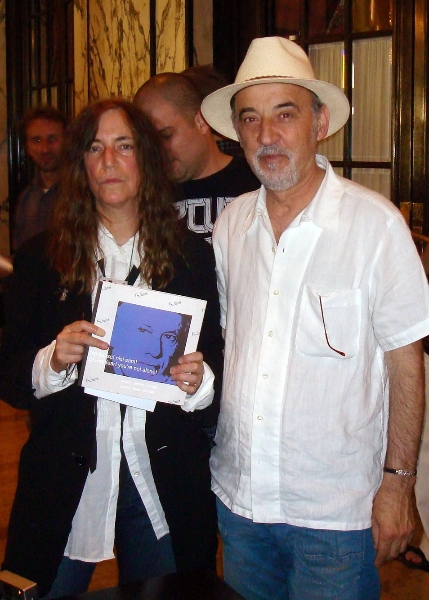 Patti Smith AND Pavo Majić 2009.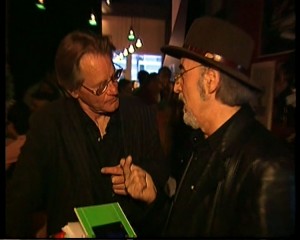 Pavo Majić with Sam Shepard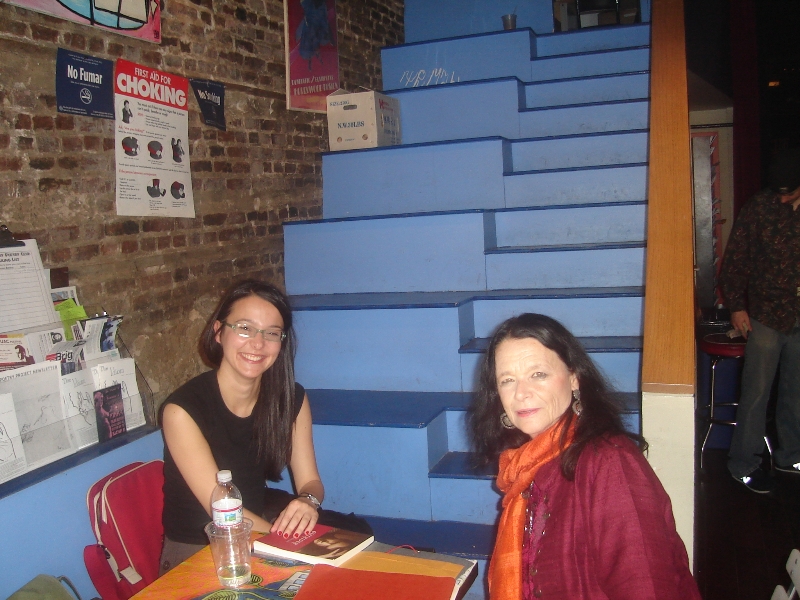 Marina Majić with Anne Waldman, poetry evening dedicated to Tin Ujević. Boowery Poetry Club, NY
Dvojezično izdanje (hrvatski i engleski) Izdavač: Galerija Studio Naranča, 2009.